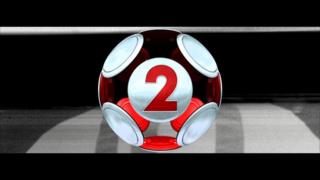 Media playback is not supported on this device.
Mark Chapman introduces highlights of Sunday's two Premier League fixtures and looks back at all the action from Saturday's matches.
Brendan Rodgers takes his Liverpool side to Loftus Road to play promoted QPR, while Sunday's other game sees Stoke face Swansea at the Britannia Stadium.
Saturday's Premier League action featured Manchester City against Tottenham and a London derby between Crystal Palace and Chelsea.
You can visit the Match of the Day Facebook page here (external) and follow the Match of the Day Twitter account here. (external)
This is a live stream of BBC One starting at 22:30 BST.
Available to UK users only.