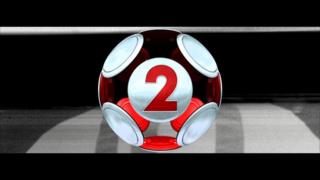 Media playback is not supported on this device.
Mark Chapman introduces highlights of the day's Premier League meeting between West Brom and Burnley, plus a look back at all the action from Saturday's matches.
The Premier League has never featured a meeting between these sides - newly promoted Burnley hope the first clash ends with a Clarets victory. The Baggies are equally keen to secure the spoils having spent last season at the wrong end of the Premier League table, only narrowly avoiding relegation.
You can visit the Match of the Day Facebook page here (external) and follow the Match of the Day Twitter account here. (external)
This is a live stream of BBC One starting at 22:30 BST.
Available to UK users only.