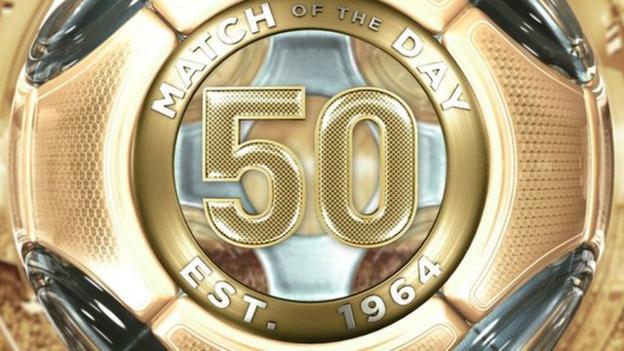 Media playback is not supported on this device.
Mark Chapman introduces highlights of the day's three Premier League fixtures, in which Liverpool and Manchester United renew their rivalry at Anfield, while long-time leaders Chelsea head to Hull and relegation-threatened QPR host Everton.
At Anfield, the two most successful clubs in the English game faced each other in a game that had ramifications for their pursuit of Champions League qualification. The previous two meetings, both at Old Trafford, ended 3-0, with Manchester United avenging last season's home defeat with a comprehensive victory in December.
You can visit the Match of the Day Facebook page here (external) and follow the Match of the Day Twitter account here. (external)
This is a live stream of BBC One starting at 22:30 GMT.
Available to UK users only.